Our Services
Sekhmet LTD Healthcare Division has ongoing recruitment opportunities for  healthcare workers throughout the UK.
We deliver valued based recruitment with the view to delivering the best possible care for clients
We offer flexible work, competitive pay rates, and support from our local office. By providing great staff, we make a positive difference in people's lives and believe this only strengthens our business with both staff and clients.
We feel that it is important to support staff's learning and development,therefore everyone has access to qualification options in addition to our mandatory training.
Book Now
Our bespoke Care packages offer you the flexibility to build the right care package for you or a loved one and allows you to continue living a fullfilling life. Ours Services is available for those who need daily or weekly visits, through to long term care.We can tailor our services to meet your specific neeeds without compromising your quality of life.
Daily (Most Popular)
We can provide care and support for people of all ages and needs including:
Elderly support and assistance
Companionship
Respite Care
Emergency Care
24-hour Care
Mental health needs
Physical and sensory impairments
Learning disabilities
Activities of Daily living
Washing, bathing, showering and dressing
Assistance with mobility such as getting in and out of bed
Looking after your skin and hair
Domestic Support
Food and drink preparation
Shopping and accompanying you to doctor or hospital appointments
Support to attend social activities, meals our and day-care centres
Care Packages
Sekhmet LTD Healthcare Division also has a number of specialist divisions:
Sekhmet LTD Healthcare Division recruits high quality healthcare professionals to work across the United Kingdom and its territories worldwide.
EVENT HEALTCARE which can provide medical cover for individuals or special events.
Sekhmet LTD Healthcare Division supports private and global assistance companies across the world, supplying healthcare services as well as medical escorts .
Tier 2 Visa sponsorship.
Sekhmet LTD Healthcare Division also caters to clients requiring sponsored candidates for medium to long-term contracts. We will do all the leg work for you while you do what you do best, you business Contact our consultant to discuss the specifics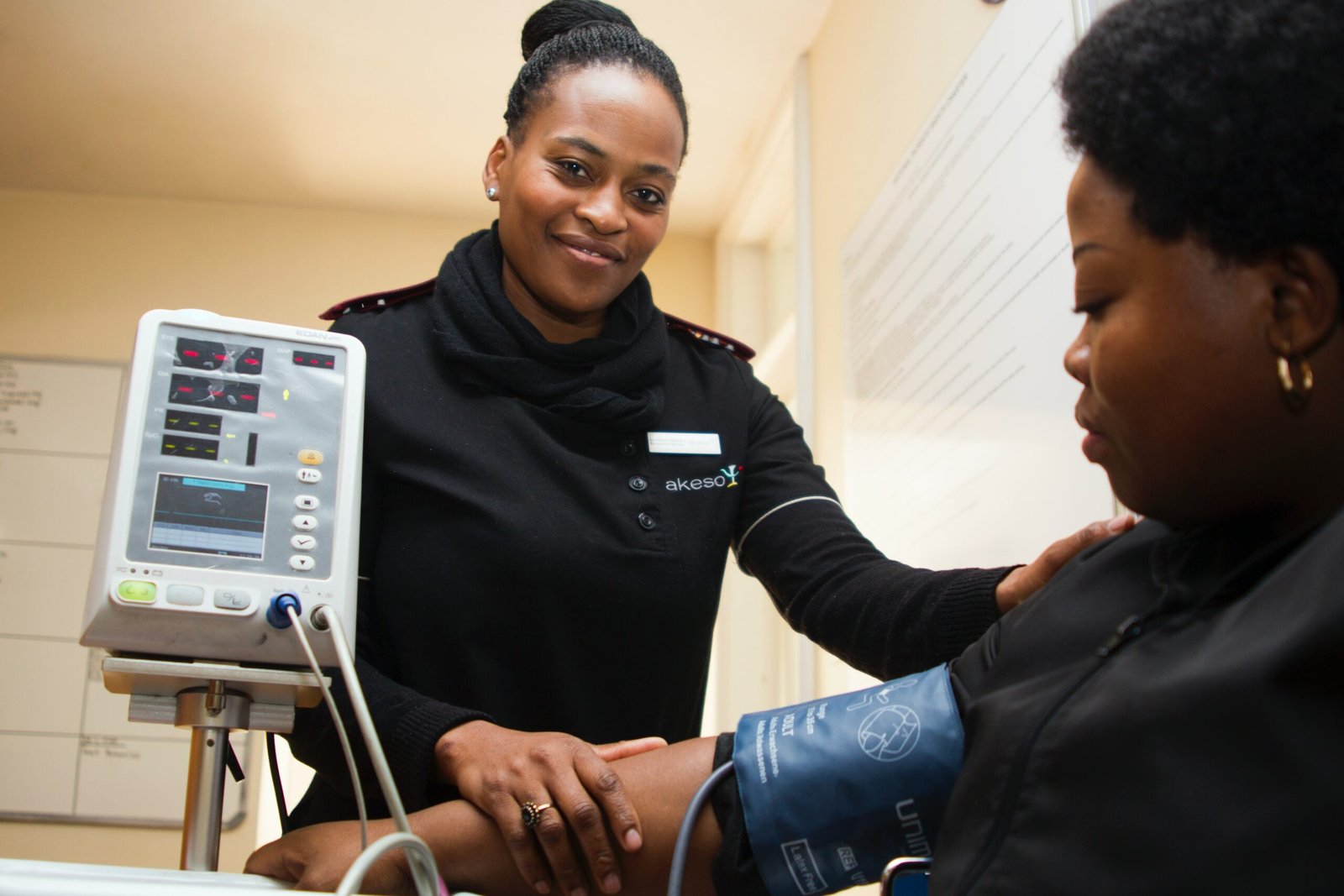 What's Included
After contact and agreeing to terms of engagement, we proceed to provided services as agreed. Our services are not limited to care , we also assist with housekeeping services.
Personal Account
Dedicated consultant
Purchased service
Electronic invoicing and payments
Dedicated complaints and compliments contact.
Assistance with meeting ADLs
07769037161
Book a  care package or Customize a Plan Today